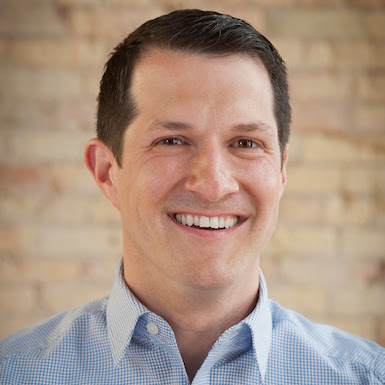 Do you want to make your neighborhood safer to bike and walk? Have ideas about how to make it better but you don't know where to start? Want to make a positive change for you and your neighbors?
If you're in the Traverse City area, we'd love for you to join the 2020 session of Advocate Academy. The academy is a six-week training—90-minutes, one evening a week—designed to help you become more knowledgeable, confident, and effective when you advocate for walking, biking, transit use, and other forms of active transportation.

The 2020 academy is the third annual, and once again Groundwork's T.C. Mobility Lab is joining forces with Norte Youth Cycling, a local active-transportation advocacy group, to put on the course.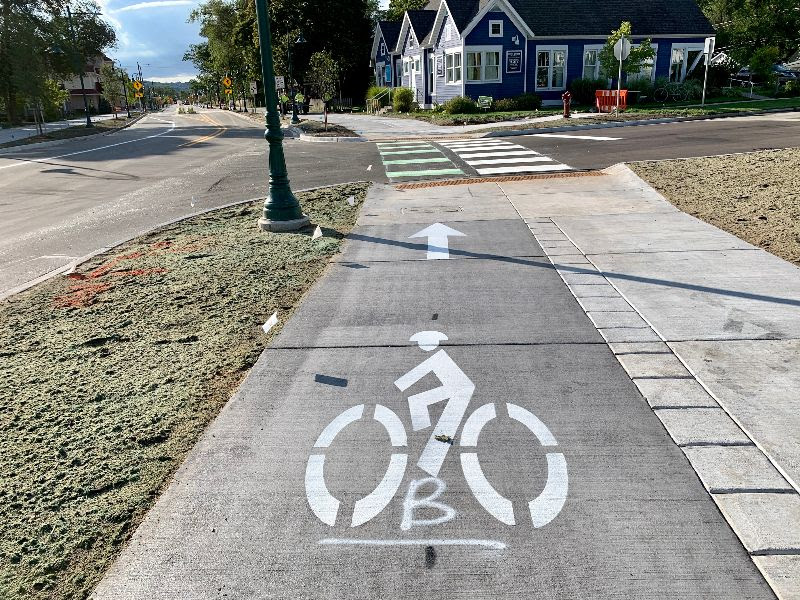 Let's create a town that invites people to get out and about on bikes, walking, and connecting—using transportation as a way to build strong community, not weaken it. Learn how in the Advocate Academy. Photo by Gary Howe.
The course will help participants:
• Understand the benefits of walking, biking, transit, and other public transportation;
• Evaluate how the built environment and its conditions helps or hinders our ability to get around;
• Grasp and interpret local transportation policy issues such as Complete Streets and access to transit;
• Communicate policy ideas effectively to build trust;
• Engage effectively with decision-makers;
• And, foster a local advocacy movement with diverse stakeholders.

The facilitators include Norte's Pro-Walk/Pro-Bike Advocacy Director, Gary Howe, Groundwork's T.C. Mobility Lab Director, Jim Bruckbauer, and local guest speakers.

The program begins Thursday, February 6, and meets at Groundwork's downtown office 5:45 – 7:15 p.m. Registration is currently open and costs $35 per participant, with scholarships available.

The class size is limited, so fill out the application by February 5: elgruponorte.org/academy.

The T.C. Mobility Lab is Groundwork's initiative that explores, fosters community conversation, and tests ways to improve the local transportation system. The lab's goal is to maintain our region's quality of life, build a healthier and more livable community, and keep and attract a productive workforce.

The program is sponsored by the Grand Traverse Regional Community Foundation.

To learn more, check out: elgruponorte.org/academy.